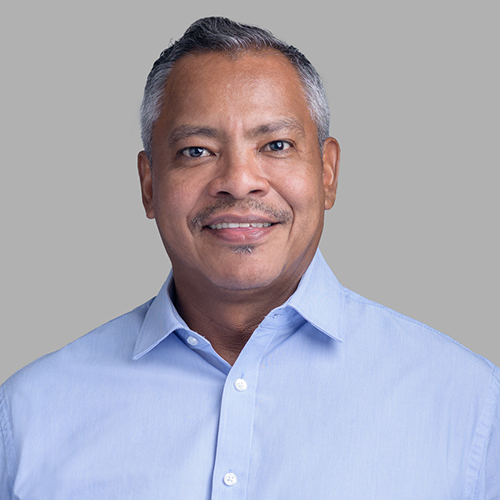 Carlos A. Ortiz
Senior Safety Adviser
Carlos A. Ortiz, Senior Safety Adviser
Carlos knows when companies implement a well-developed safety program, their employees are better protected and their business opportunities are greater. His top priority for our clients is to provide a highly effective safety programs and employee training that minimizes risks and reduces accidents in work environments. Carlos is a bilingual professional and speaks fluent English and Spanish.
Carlos has experience in operations management, loss prevention and employee safety compliance in industries including scrap metal recycling, general industry, manufacturing, distribution, construction and retail. One career highlight he like to share is when he oversaw the assembly of a scrap metal-mega shredder with capacity of 50 tons per hour.
Some of Carlos' educational and professional highlights include:
Georgia Institute of Technology
Industrial Health Safety and Environmental Professional
Occupational Safety and Health Technology/Technician
OSHA 501, Authorized Trainer, Occupational Safety, Occupational Health and Industrial Hygiene
OSHA 500, Authorized Construction Trainer
OTI/OSHA 511, General Industry, Occupational Safety and Health
University of Georgia (UGA)
Spanish Bilingual Medical Interpreter, Language Interpretation and Translation
When he's not working, Carlos enjoys watching and playing soccer (the "real" football) with friends. He likes to cook meals for his family, but enjoys eating out, too. He plays percussion instruments such as bongos and maracas while listening to salsa (Latin American) music. Carlos also likes to watch a good action movie or drama series.
Carlos believes in servant leadership and finds inspiration in this quote, "A good leader is a good servant because when you serve, you lead."