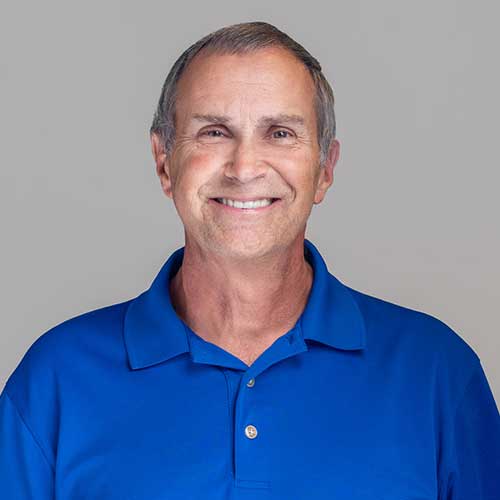 Jeff Pasternak
Senior Safety Advisor
Jeff Pasternak, Senior Safety Advisor
Jeff Pasternak, Senior Safety Advisor, believes continuous safety education for himself and others is a top priority. "Too often in safety consulting we are seen as a policing group that enforces the rules and regulations to keep employees safe. Instead, I act as a teacher and mentor to share best practices as seen through the eyes of someone who has experienced a lot of different scenarios."
Safety began as an afterthought to a lot of other duties in Jeff's previous job. Over time, it became his primary focus with most of his safety experience being learned on-the-job and working in many operational areas. Jeff accumulated a lot of employee safety knowledge not only from classes at Georgia Tech, but also in real life scenarios. Jeff is quite familiar with the never ending challenges to protect employees. It's his awareness of ongoing challenges that allow Jeff to pursue continuous learning about new or updated safety policies.
Jeff spent the first 50+ years of his life in the hills of West Virginia. Living in this environment, he became immersed in outdoor activities such as fishing, hunting, camping and mountain biking. Now that he's living in the southeast, he continues his love of being in nature and enjoying outdoor sports.
Acting as a role model for younger generations, Jeff coaches and mentors young people who tend to be lost in the "rat race of making ends meet." He encourages them to consider a more rewarding career path in safety consulting. Jeff serves as a great example of someone whose expert knowledge was essentially learned on-the-job and not solely acquired in structured coursework.
Jeff believes this combination of real life experiences and formal safety training makes his career choice in safety interesting and inspirational.