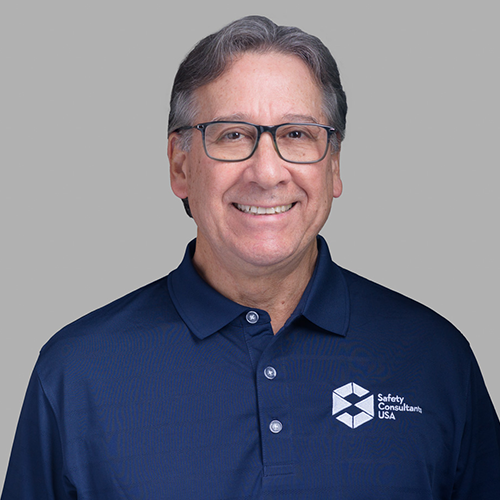 Rafael O. Abreu
Safety Advisor
Rafael O. Abreu, Safety Advisor
Since 1997, Rafael has worked in occupational health and safety, loss control and risk management. He has extensive knowledge of OSHA compliance and other regulatory policies and requirements related to employee health and safety. He has worked for government agencies and in a variety of industries including insurance, warehousing and logistics and construction,
Raphael is a bilingual professional who speaks fluent English and Spanish. He's originally from Caracas, Venezuela.
Some of Rafael's educational and professional highlights include:
Master of Business Administration and a Bachelor of Science in Environmental Science from Florida Institute of Technology
OSHA 501, Authorized Instructor, General Industry
As an Environmental Health and Safety Coordinator for the University of South Florida, Consultation Program, Rafael served as a team member to provide safety monitoring emergency relief efforts at the World Trade Center, Ground Zero after 9/11.
Rafael's professional memberships include:
The National Safety Management Society
The Institute for Safety and Health Management
The American Society of Safety Engineers.