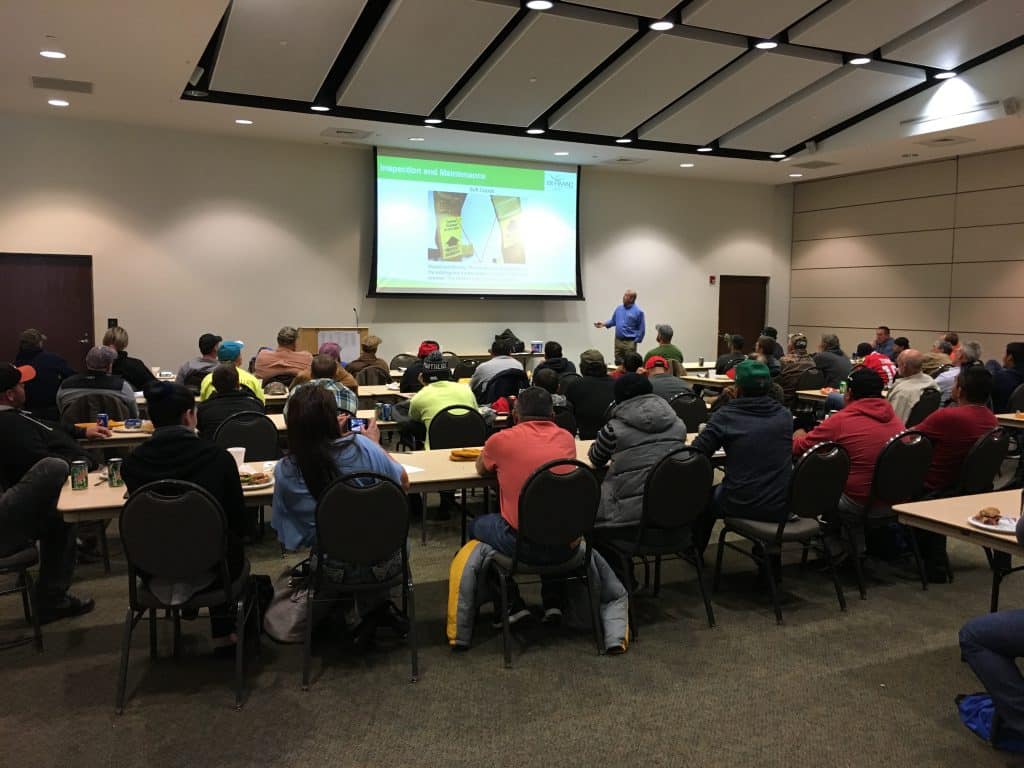 Students must attend both days to receive their training card. Lunch is provided for all students that register on the 1st day only.
Dates:
Friday May 20th, 8:00 am – 4:30 pm
Saturday May 21st, 8:00 am – 11:00 am
OSHA 10-Hour for Construction Training is offered at Safety Consultants USA's Training Center in Atlanta.  Training materials are included in the cost of the course.  Students must enroll and participate in Day 1 & 2 of the class to receive a training card. Students must speak and understand English to register for this class.  If you have students that require training in Spanish, please check when we will offer this Open Enrollment class in the future.
OSHA 10-Hour for Construction:
This course covers 6 hours of the following mandatory topics:
– Introduction to OSHA – Mandatory 1 hour
– Walking Working Surfaces – Mandatory 1 hour
– Exit Routes, EAP, Fire Prevention – Mandatory 1 hour
– Electrical Safety – Mandatory 1 hour
– Personal Protective Equipment (PPE) – Mandatory 1 hour
– HAZCOM – Mandatory 1 hour
The course also includes 2 hours of the following elective topics:
– Hazardous Materials
– Machine Guarding
– Materials Handling, Storage, Use and Disposal
– Introduction to Industrial Hygiene
– Hand and Power Tool Safety
– Blood Borne Pathogens
– Ergonomics
– Safety and Health Programs
– Fall Protection
An additional 2 hours of electives from the above (or expand on topics) will be selected at the discretion of the trainer.  The minimum length of any one topic is 30 minutes.
*Courses may not exceed 7 1/2 hours per day. A ten minute break is mandatory every 2 hours. A 30 minute lunch is required and may not be counted as course participation time.