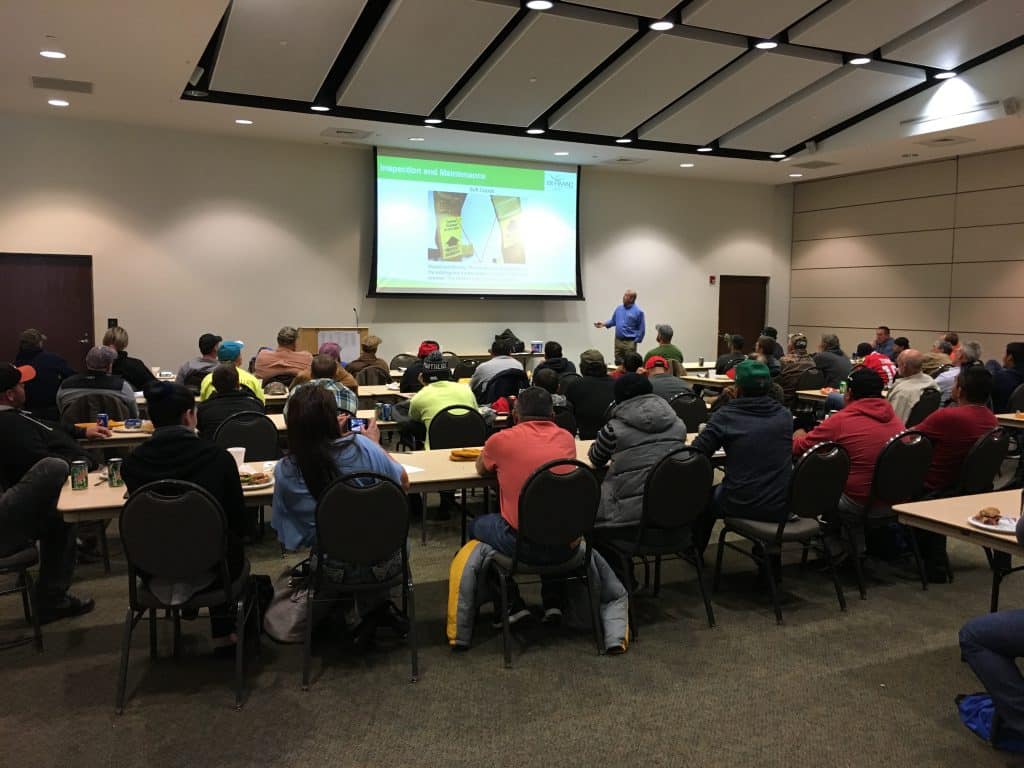 OSHA 30-Hour for Construction: Lunch is included each day
Day 1 – Friday Jan 20th 8am-4:30pm
Day 2 – Friday Jan 27th 8am-4:30pm
Day 3 – Friday Feb 3rd 8am-4:30pm
Day 4 – Friday Feb 10th 8am-4:30pm
-Held at Safety Consultants USA Atlanta location: 8100 Roswell Rd Suite 410 Sandy Springs, GA 30350
*Day 1, 2, 3 and 4 MUST be purchased together and attendance is required at all 4 sessions to receive an outreach training card.
OSHA 30-Hour for Construction Training is offered at Safety Consultants USA's Training Center in Atlanta.  Training materials are included in the cost of the course.  Students must enroll and participate in Days 1, 2, 3, & 4 of the class to receive training card. Students must speak and understand English to register for this class.
This course covers 14 hours of the following mandatory topics:
Introduction to OSHA – 1 hour
Managing Safety and Health – 2 hours
OSHA Focus Four Hazards – 6 hours
Falls (minimum 1 hour 30 minutes)
Electrocution – 1 hour
Struck-by (e.g. falling objects, trucks, cranes) – 30 mins
Caught-In or Between (e.g. trench hazards, equipment) – 1 hour
Personal Protective and Lifesaving Equipment – 2 hours
Health Hazards in Construction – 2 hours
Stairways and Ladders – 1 hour
The course also includes 12 hours of the following elective topics:
Concrete and Masonry Construction
Confined Space Entry
Cranes, Derricks, Hoists, Elevators and Conveyors
Ergonomics
Excavations
Fire Protection and Prevention
Materials Handling, Storage, Use and Disposal
Motor Vehicles, Mechanized Equipment and Marine Operations; Rollover Protective Structures and Overhead Protection; and Signs, Signals and Barricades
Powered Industrial Vehicles
Safety and Health Programs
Scaffolds
Steel Erection
Tools – Hand and Power
Welding and Cutting
Foundations for Safety Leadership (minimum 2.5 hours)
An additional 4 hours of electives will be selected at the discretion of the trainer.  The minimum length of any one topic is 30 minutes.
*Courses may not exceed 7 1/2 hours per day. A 10 minute break is mandatory every 2 hours. A 30 minute lunch is required & may not be counted as course participation time.