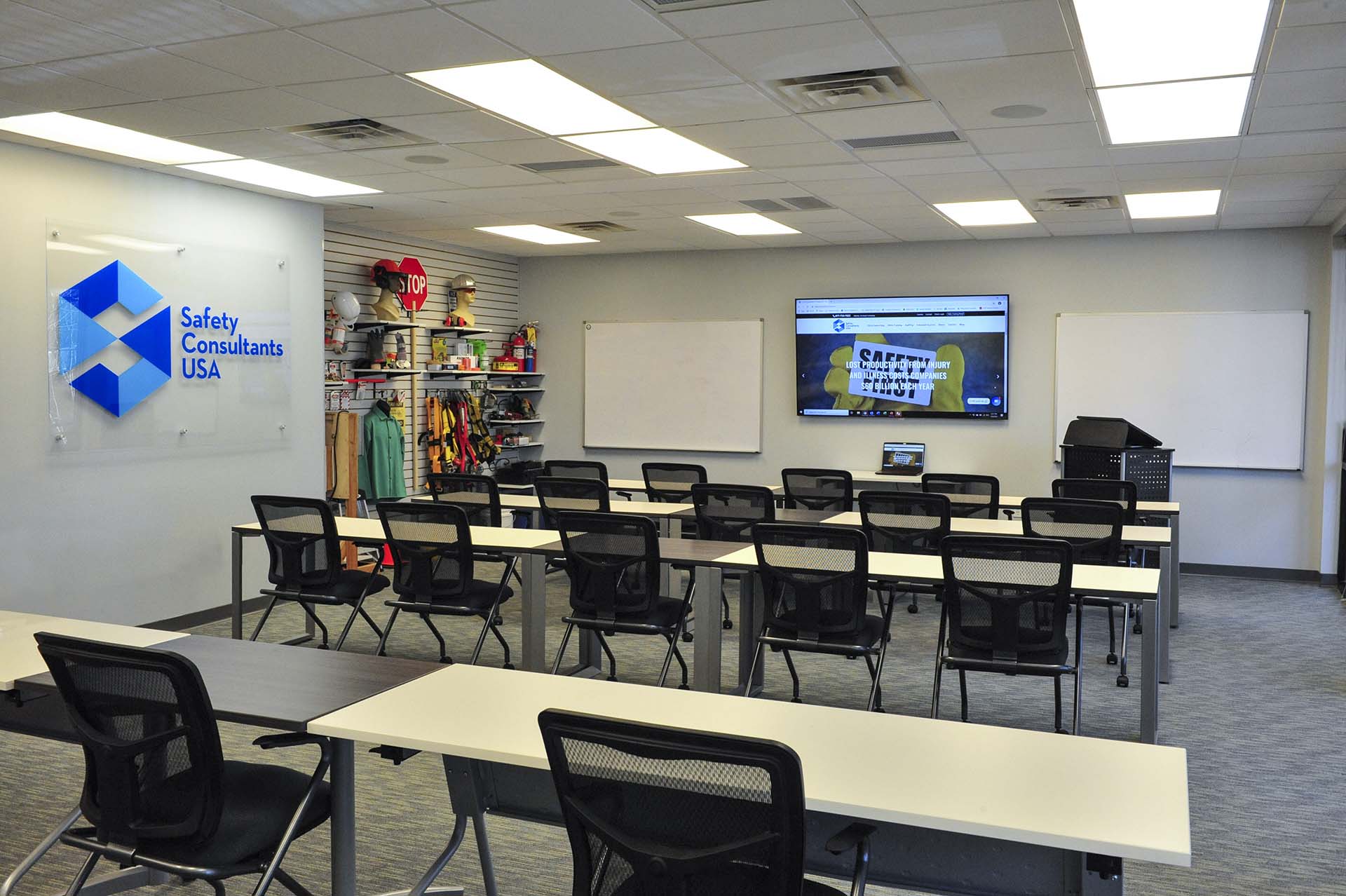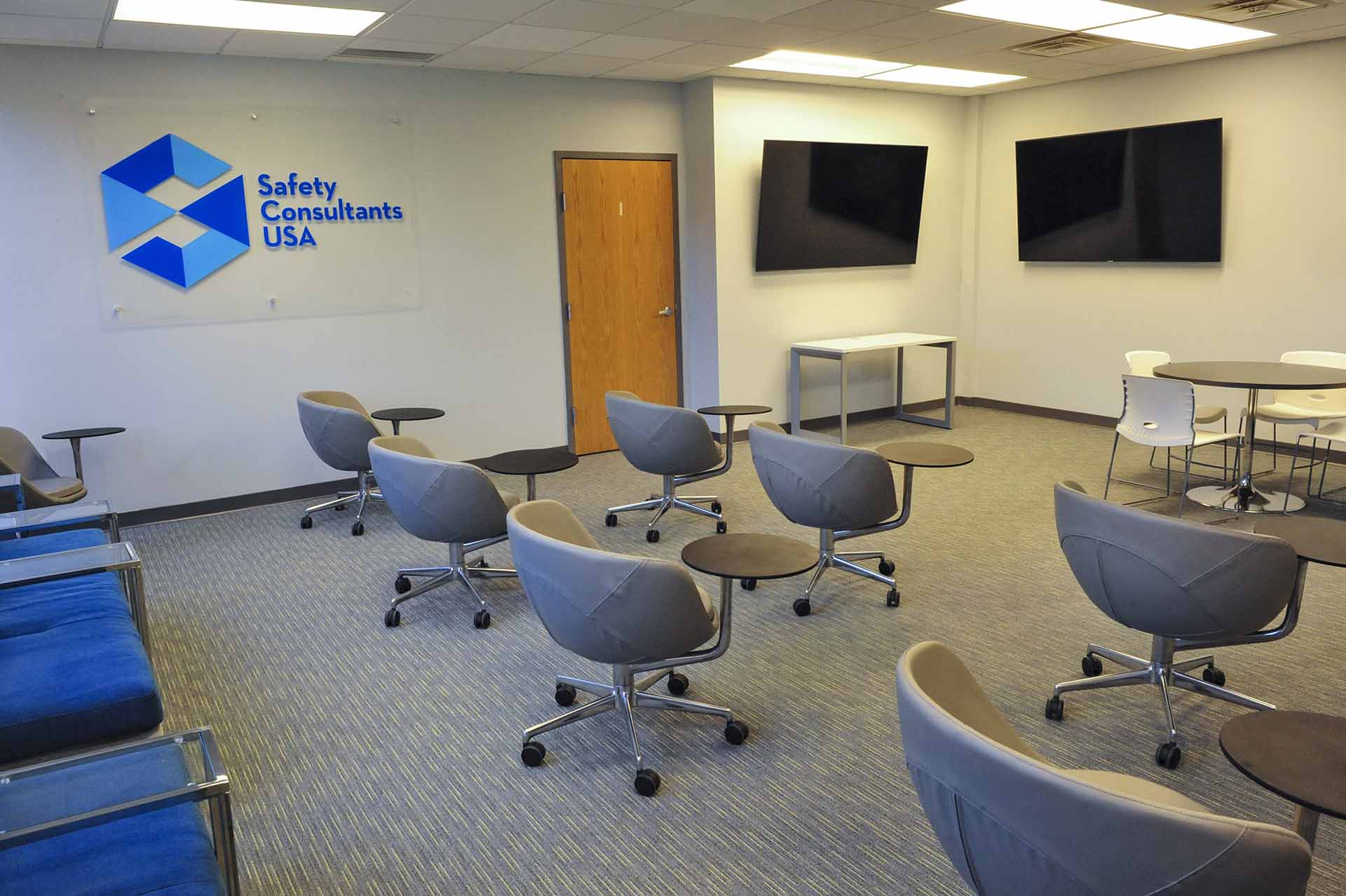 OSHA Training
Our mission is to provide a high engagement, interactive, safety and health learning experience for our clients.
We offer a unique training atmosphere that is tailored to our hands-on approach in a comfortable setting. Our technology and safety equipment library allows our instructors to mimic real life situations, including product demonstrations.
Our research and experience have shown that students enjoy and retain material best when they are active participants in the training experience. This is why we focus on highly involved and interactive training.
Put simply, we are changing the way people think about health and safety training!