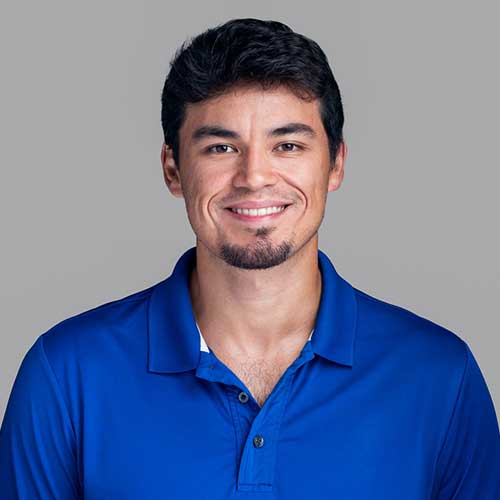 Brandon Stanley
Regional Account Manager
Brandon Stanley, Regional Account Manager
Client satisfaction is a top priority for Brandon Stanley, Safety Advisor. No matter the circumstances, he works to create positive interactions with our clients. It's important to Brandon for clients and their employees to feel our services, whatever they are, betters their overall safety program and reinforces a culture of safety in a meaningful way.
Brandon graduated with a Bachelor of Science in Safety Technology from Marshall University in 2013. His professional experience spans multiple industries including manufacturing, construction and nuclear energy. He has held roles as site safety manager, industrial safety engineer and branch safety coordinator. Brandon attained his Certified Safety Professional (CSP) designation in March of 2022 after a yearlong preparation.
Originally from West Virginia, Brandon currently lives in Charlotte, North Carolina with his girlfriend, Brittani, and their dog, Milo. He is a big sports fan and you'll find him (in his words) "plastered to the couch all weekend long in the fall and winter binge-watching football." The Ohio State University (OSU) Buckeyes is his favorite collegiate team and the Cincinnati Bengals is his favorite NFL team. When Brandon is not working or watching football, he enjoys playing guitar and mountain biking.
Brandon is naturally motivated and sets high standards to do his best in whatever he's doing. But he's especially determined in his professional life to consistently make a positive and meaningful impact to protect people as they do their jobs.