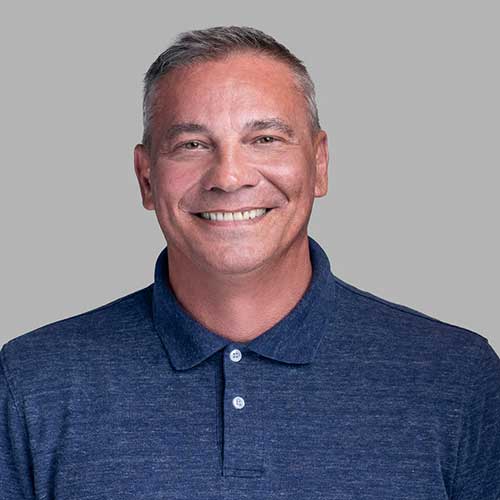 Jimmy Seitz
Senior Safety Advisor
Jimmy Seitz
Jimmy Seitz is a Senior Safety Advisor for Safety Consultants USA. His top priorities are to advise our clients on safety related standards and to share his expertise in safety training and safety certification.
Jimmy began his career working as a multi tradesmen in mechanical and civil work. He transitioned to safety early in his career when he felt a strong desire to coach and mentor employees on good safety habits and practices.
Jimmy has traveled across many states and worked on several major projects over the last 20 years in the gas and oil industry.
Jimmy is a Certified Evaluator for Verifore (PEC), the Petroleum Education Council, a non-profit organization that develops educational resources, programs and services to support the oil and gas industry. He also earned his certification in LU85 Light Commercial HVAC.
Jimmy's first love is his family includes his dog. He a husband, father and grandfather. He enjoys spending time watching his grandchildren play at sporting events. And he's an avid fan of college football whether he is watching a game in a stadium or on television. Alabama (Roll Tide Roll) is his favorite team.
Jimmy's hopes others are inspired by his favorite quote from Bear Bryant, "If you believe in yourself and have dedication and pride, and never quit, you'll be a winner. The price of victory is high but so are the rewards."