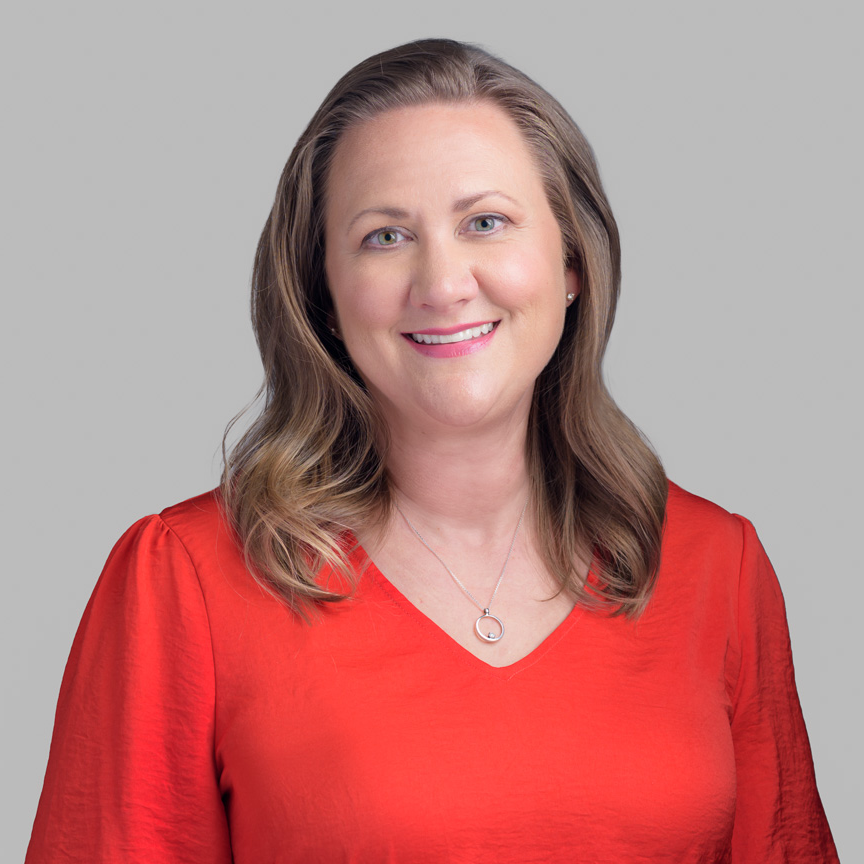 Kate Badey
President and CEO
Kate Badey, President and CEO
As President and CEO of Safety Consultants USA, Kate Badey leads a team of safety professionals to help clients achieve their safety goals. Kate's focus on client satisfaction and best-in-industry expertise allows clients to focus on their operational needs and what they do best – run their businesses.
She knows clients must profitably manage their organization, meet operational goals and drive revenue. Kate also understands they must balance multiple resources to proactively manage the safety and health of their employees.
Kate collaborates with Safety Consultants USA's team of senior advisors to manage the needs of each client. She aligns each client's unique safety goals with expert advice to provide a plan that addresses each of their safety challenges. When a safety-related crisis presents itself, such as an OSHA inspection, accident or emergency, Kate makes sure clients have a knowledgeable and responsive team to guide them.
Kate has been a part of Safety Consultants USA's success since its founding in 2008 and has served in the role of President & CEO since 2020. She is active in several associations that serve the verticals that Safety Consultants USA provides services for.
Kate will be a 2023-2024 Board Member for the Associated Builders and Contractors of Georgia.
Kate has a love of college basketball, which she enjoys watching with her husband, Keith, and their four boys. She is working to improve her sporting clay skills and tries to join the Shotgun Sisters' monthly events. In her very spare time, you may find her gardening, reading or volunteering at her church.
This quote from Reid Hoffman, Co-Founder of LinkedIn, is one of Kate's favorites. "No matter how brilliant your mind or strategy, if you're playing a solo game, you'll always lose to a team." She's a firm believer that a team effort produces remarkably better outcomes for the clients. And Kate knows that the synergy created by a high performing team means greater success for the business.