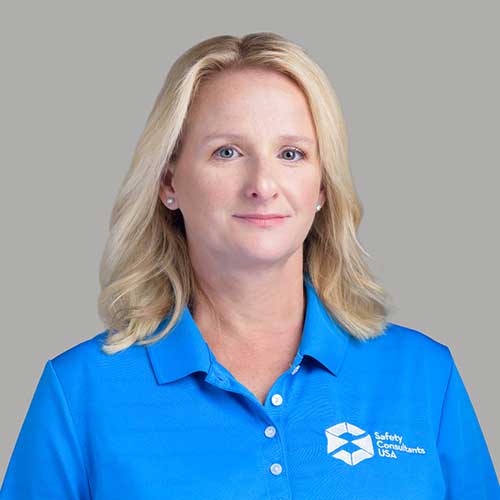 Kelly Achenbach C.P.A.
CFO
Kelly has eleven years of experience as a public accountant. As our CFO, Kelly is responsible for invoicing and accounts receivable and financial reporting for the company. Kelly works with company management to develop pricing strategies and industry forecasting.
Kelly received her Bachelor of Arts Degree from Georgia Southern and her Masters of Accountancy from Kennesaw State University.