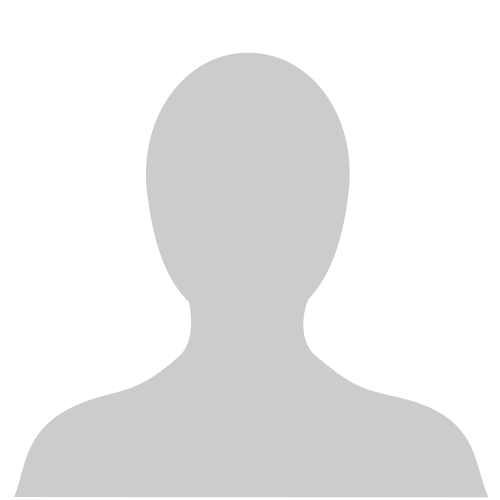 Sara Carmichael
Business Development Manager
Sara Carmichael, Business Development Manager, for Safety Consultants USA is an experienced client relations professional. Her top priority is to listen and learn what our clients and other business leaders need to provide exceptional safety programs and employee safety training to build a culture of safety within their companies.
Sara is an expert at building rapport and supporting relationships to keep everyone engaged in identifying and achieving safety goals and objectives. You'll often find her attending events, conferences and tradeshows for her continued education. People who meet Sara for the first time or have known her before enjoy having conversations with her.
With many years of experience in commercial construction, energy/environmental, logistics and general industry, Sara has expert knowledge and operational understanding of how safety is mission critical to the overall success of any business.
Sara has served as a volunteer leader for ABC Georgia and BOMA in these following roles:
ABC Georgia Executive Committee, Vice Chairman, 2020-2021
ABC Georgia Board of Directors 2018-2020
ABC Membership Development Committee, 2012-2014 and 2017-2021
BOMA Community Service Committee, 2017
BOMA Tradeshow and Sports Outing Committee, 2018
When Sara is not working, she enjoys being outdoors, hiking, clay shooting and reading. She also enjoys spending time with her three adult children and six grandchildren.
Some of her favorite motivation quotes are from Zig Ziglar.
"It's not what you've got, it's what you use that makes a difference!"
"Good things come to those who believe, better things come to those who are patient, and the best things come to those who don't give up!"