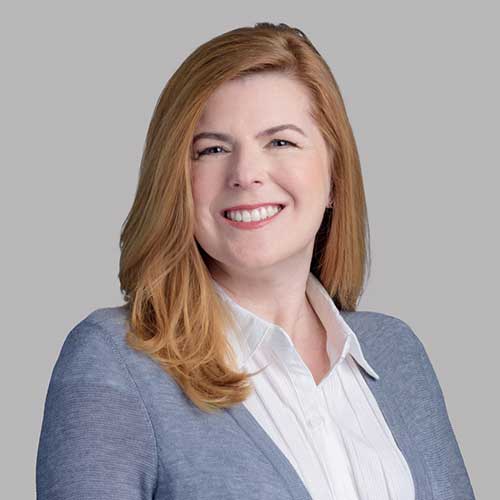 Shannon Dennis
National Account Manager and Training Development Manager
Shannon Dennis
Shannon Dennis, STSC, is the National Account Manager and Training Development Manager for Safety Consultants USA.
As National Account Manager, Shannon works with clients to ensure satisfaction through timely services by offering solutions to their OSHA Compliance issues. Shannon provides primary client service in the areas of Audits, Training, Program Management, Third Party Compliance, and OSHA Abatement.
As Training Development Manager, Shannon works with staff to continuously improve training content and company knowledge base to meet client needs and expectations by fostering continuous growth of our associates. She serves our clients as an OSHA outreach trainer for industries including Construction and General Industry.

Shannon has over 20 years of experience in the safety field working with both manufacturing and construction clients. She is a Regulatory Compliance professional with strong background in instructional technology, safety, health, industrial hygiene, management, and leadership.
Her experience spans across multiple industries including Heavy Manufacturing, Light Manufacturing, Automotive, Fabrication, Injection molding, Aerospace, Bottling Facilities, Warehousing, Residential, Industrial and Commercial Construction.
Shannon earned her Bachelor of Science in Operations Management from the University of Alabama at Birmingham. She has also completed the General Industry Safety and Health Management Certificate Program from the University of Alabama. She holds a Safety Trained Supervisor for Construction (STSC) designation from the Board of Certified Safety Professionals. She has also completed multiple certificate courses in Occupational Safety and Health.
When Shannon is not working, you will find her in the garden or spending time with her adult children.
A favorite quote Shannon finds inspirational is "No thief, however skillful, can rob one of knowledge and that is why knowledge is the best and safest treasure to acquire." – L. Frank Baum