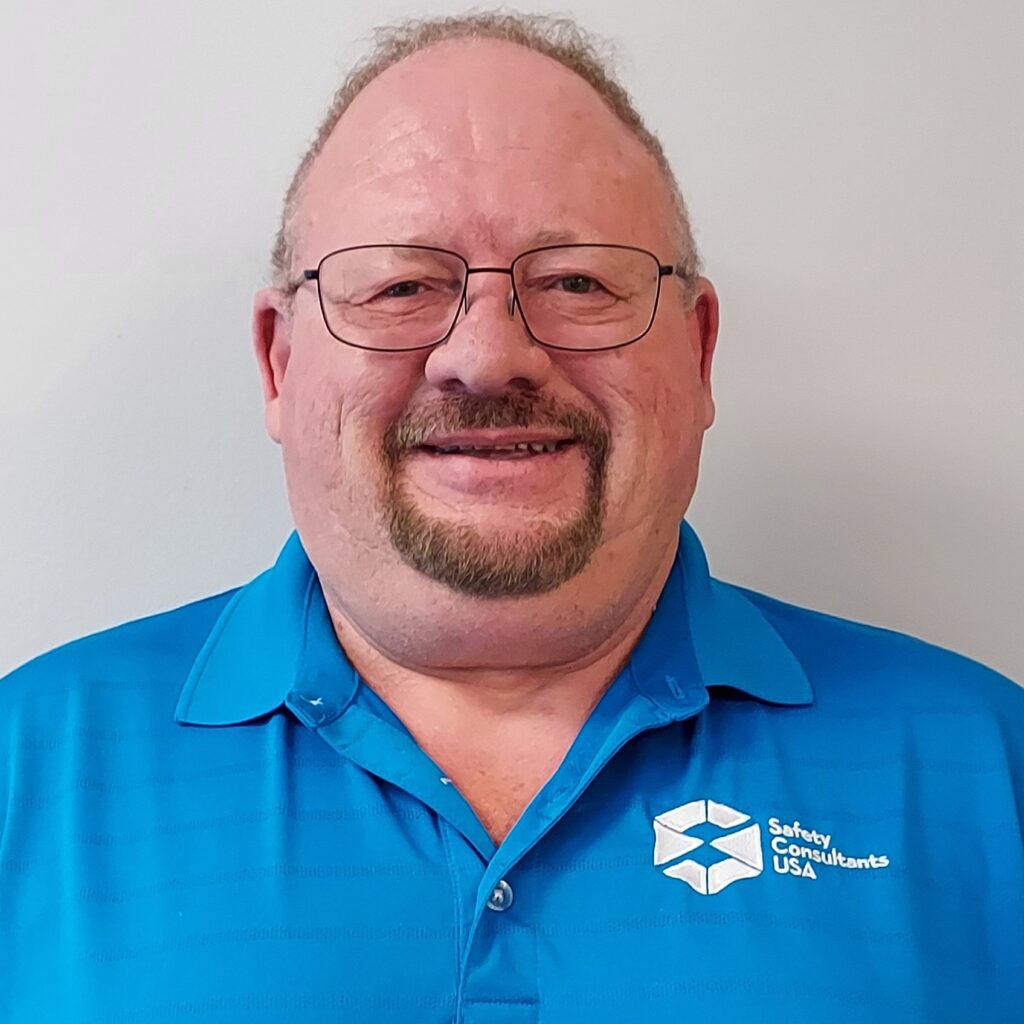 Steve Woodruff
Safety Advisor
Steve Woodruff, Safety Advisor
Steve is an expert at safety consulting and employee safety training for our clients in Florida and throughout the US. With over seventeen years of experience, his knowledge and skills reflect our high level of expertise required to provide our clients with only the best safety advisors and trainers. Steve holds a Bachelor of Science degree in Safety Engineering in addition to completing numerous safety certifications.
Some of Steve's certifications include: 

Certified Safety Auditor through National Safety Council
EPA Hazardous Materials Technician
Rope Repel/Rigging
Radiological Technician
FEMA Certification
EMT
CDL
Firefighter 1 and 2
Steve is affiliated with ASSE – American Society of Safety Engineers and the National Institute of Certifications in Engineering Technologies for Fire Detection and Protection Systems.
When Steve is not working, he enjoys traveling, weightlifting and working outside around his home in Florida. His personal credo "Work hard, make a difference!" is reflected in his career accomplishments as well as his volunteer positions with his community. Steve is an active volunteer firefighter, youth sports coach, volunteer at local community soup kitchens and his local church.