OSHA Safety Consulting Services – Memphis TN
Safety Consultants USA is an OSHA Safety Training & OSHA consulting company headquartered in Atlanta, GA. Safety Consultants USA provides workplace OSHA safety consulting to the construction and manufacturing industries as well as many other general industry environments including power, oil & gas, environmental, sanitation, grocers, retail and quasi-public corporations. OSHA training courses are offered at our training center in Roswell, GA, at your facility, or in the field. Safety Consultants USA's consultants will assist you in the development and implementation of your written OSHA safety & health program.
We provide the following services:
OSHA Safety Consulting / Outsourcing — Safety Consultants USA provides Health and Safety consulting services for small, medium and Fortune 500 companies. Let us manage all or part of your safety program. Our services include providing safety documentation, physical site audits, safety training, safety staffing and program management.
Employee OSHA Safety Training — Safety Consultants USA provides a wide variety of safety and health training to meet our clients needs. Our instructors are experienced OSHA outreach trainers. Training is available at our training facility or yours. See our "Safety Training" page for more information.
Facility & Construction Site Audits — Performing routine comprehensive site safety assessments and implementing corrective measures will greatly decrease losses from worker injuries and associated costs including lawsuits. In addition, it will ensure your business is compliant with governmental laws.
Written Safety & Health Programs — Allow one of our professionals to help you with your written safety and health program needs. We can improve and/or update the program you currently have in place or write a new program to meet your company needs.
DOT / Fleet Safety Programs — Safety Consultants USA offers many regulatory compliance and consulting services tailored to meet individual DOT/ fleet safety needs. It is our flexibility that makes us easy to work with. Our staff is experienced in the transportation industry, so we can address your needs from your perspective.
OSHA Citation Defense — If you have been cited by OSHA and need help, please call Safety Consultants USA today! Our safety professionals can help negotiate a settlement or fight your citation in court. We offer free phone consultations regarding your OSHA citation at 1-866-506-4060.
WC Claims Management — By outsourcing your claims management to Safety Consultants USA you will reduce unexpected losses by aggressively managing each claim. We will ensure productive employees return to work sooner, eliminate fraud and reduce the chances of lawsuits.
No matter the size of your organization, Safety Consultants USA can help deliver the safety services your company needs. A Safety Consultants USA consultant is standing by to provide a quote on your next project by calling toll free 877-723-7622.
Safety Consultants USA Location at Tennessee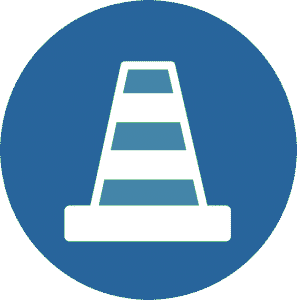 No matter your company size, Safety Consultants USA has the resources to help your company meet the challenges of the ever changing business landscape. As OSHA regulations are updated it is important that your company incorporate those changes into its safety program. Learn more about how our team can help you meet your safety goals.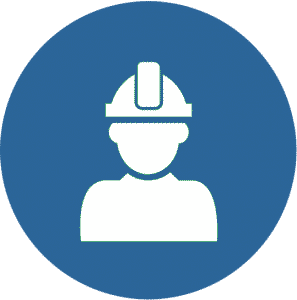 Safety Training is an essential part of any robust safety program. Safety Consultants USA offers instructor led safety training on-site or at our training center. We also offer computer-based OSHA safety training courses when you require additional flexibility. Check out our current list of open enrollment safety training classes or work with our training coordinator to develop a safety training curriculum that suits your company's needs.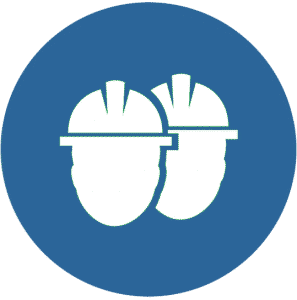 When business needs require that you have a full-time, on-site safety professional for any reason, look no further. Safety Consultants USA can provide a pre-qualified on-site safety manager through our safety staffing service for a variety of industries including construction, manufacturing, oil & gas, power, and nuclear clients. Learn more about our experienced safety staffing professionals.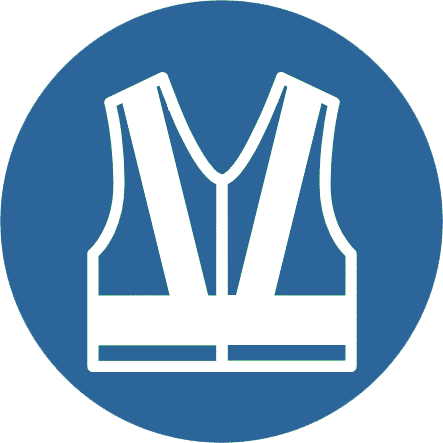 Whether you have complete team of safety professionals or require the assistance of a fractional safety professional, we can assist you and your employees in their safety goals. Here are some of the ways that we can help you reach your safety goals and the advantages of using a safety consultant for construction.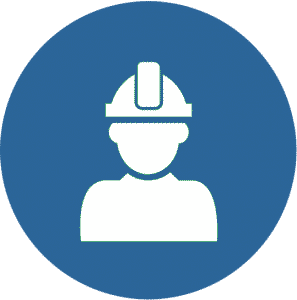 The needs of manufacturers are unique when it comes to safety. In environments where both manual and automated processes are combined there are special safety challenges that must be addressed. Because the focus of OSHA compliance in manufacturing environments is different, so must the approach be tailored to these companies and their employees.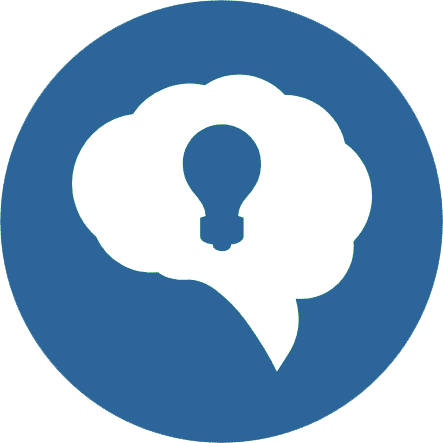 Our Industrial Hygiene team can perform hazard exposure assessments for both general industry and construction environments and provide written programs and training. Safety Consultants USA strives to provide practical solutions to any hazards that we identify.
Memphis is a city in the U.S. state of Tennessee. It is the seat of Shelby County in the southwest part of the state; it is situated along the Mississippi River. With a population of 633,104 at the 2020 U.S. census, Memphis is the second-most populous city in Tennessee, after Nashville.
Memphis is the fifth-most populous city in the Southeast, the nation's 28th-largest overall, as well as the largest city bordering the Mississippi River and third largest Metropolitan statistical area behind Saint Louis, MO and the Twin Cities on the Mississippi River. The Memphis metropolitan area includes West Tennessee and the greater Mid-South region, which includes portions of neighboring Arkansas, Mississippi and the Missouri Bootheel. One of the more historic and culturally significant cities of the Southern United States, Memphis has a wide variety of landscapes and distinct neighborhoods.
The first European explorer to visit the area of present-day Memphis was Spanish conquistador Hernando de Soto in 1541. The high Chickasaw Bluffs protecting the location from the waters of the Mississippi was contested by Spanish, French, and English colonizers as Memphis developed. By 1819, when modern Memphis was founded, it was part of the United States territory. John Overton, James Winchester, and Andrew Jackson founded the city. Based on the wealth of cotton plantations and river traffic along the Mississippi, Memphis grew into one of the largest cities of the Antebellum South. After the American Civil War and the end of slavery, the city continued to grow into the 20th century. It became among the largest world markets for cotton and lumber.