OSHA Training Services – Nashville TN
Headquartered in Atlanta, GA, Safety Consultants USA provides OSHA Safety Training to small, medium and Fortune 500 companies throughout the US.
Our mission is to provide a high engagement, interactive, safety and health learning experience for our clients.
We offer a unique training atmosphere that is tailored to our hands-on approach in a comfortable setting. Our technology and safety equipment library allows our instructors to mimic real life situations, including product demonstrations.
Our research and experience have shown that students enjoy and retain material best when they are active participants in the training experience. This is why we focus on highly involved and interactive training.
Put simply, we are changing the way people think about health and safety training!
OSHA Safety training for businesses in Nashville TN
Safety training is an essential aspect of any workplace, regardless of the industry. Workplace injuries and accidents can be costly, both in terms of human lives and financial losses. Therefore, providing employees with the necessary safety training is a critical component of any organization's risk management strategy.
Our safety training service offers comprehensive training programs that are designed to help organizations create a safe and healthy workplace. We understand that every workplace is unique, which is why we offer customized training programs tailored to your specific industry, workplace, and employees.
Key benefits of safety training services for businesses
As a business owner, it's important to prioritize the safety and well-being of your employees. Implementing safety training services can help you create a safer work environment, reduce the risk of accidents and injuries, and ensure compliance with workplace safety regulations.
Here are some key benefits of safety training services for businesses:
Prevent accidents and injuries: Safety training helps employees understand potential hazards in the workplace and teaches them how to avoid accidents and injuries. This not only helps keep your employees safe, but it can also help prevent costly workplace accidents.
Reduce workers' compensation claims: By implementing safety training, you can reduce the number of workers' compensation claims filed by your employees. This can save you money on insurance premiums and other related expenses.
Ensure compliance with regulations: Compliance with workplace safety regulations is essential for avoiding fines and penalties. Safety training services can help you ensure that your business is following all applicable regulations and standards.
Boost employee morale and productivity: When employees feel safe and secure in their workplace, they are more likely to be productive and engaged. Safety training can help boost employee morale and job satisfaction.
Improve your company's reputation: A safe workplace is a positive reflection on your business. Implementing safety training services can help improve your company's reputation and make it a more attractive place to work.
Safety Consultants USA Location at Tennessee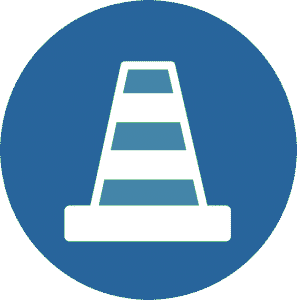 No matter your company size, Safety Consultants USA has the resources to help your company meet the challenges of the ever changing business landscape. As OSHA regulations are updated it is important that your company incorporate those changes into its safety program. Learn more about how our team can help you meet your safety goals.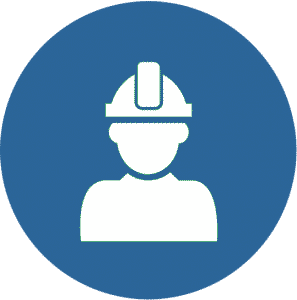 Safety Training is an essential part of any robust safety program. Safety Consultants USA offers instructor led safety training on-site or at our training center. We also offer computer-based OSHA safety training courses when you require additional flexibility. Check out our current list of open enrollment safety training classes or work with our training coordinator to develop a safety training curriculum that suits your company's needs.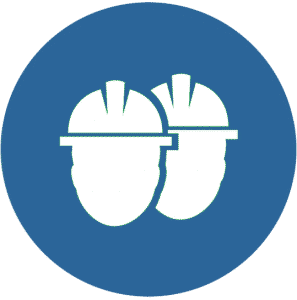 When business needs require that you have a full-time, on-site safety professional for any reason, look no further. Safety Consultants USA can provide a pre-qualified on-site safety manager through our safety staffing service for a variety of industries including construction, manufacturing, oil & gas, power, and nuclear clients. Learn more about our experienced safety staffing professionals.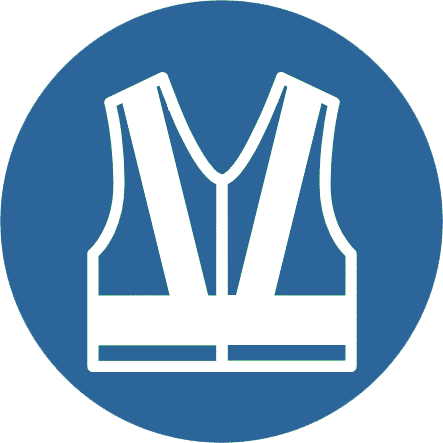 Whether you have complete team of safety professionals or require the assistance of a fractional safety professional, we can assist you and your employees in their safety goals. Here are some of the ways that we can help you reach your safety goals and the advantages of using a safety consultant for construction.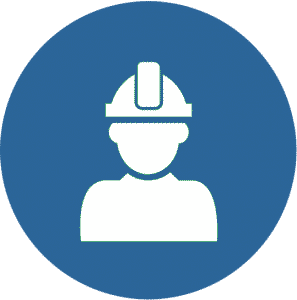 The needs of manufacturers are unique when it comes to safety. In environments where both manual and automated processes are combined there are special safety challenges that must be addressed. Because the focus of OSHA compliance in manufacturing environments is different, so must the approach be tailored to these companies and their employees.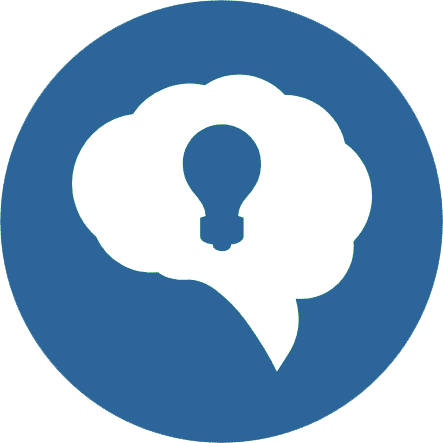 Our Industrial Hygiene team can perform hazard exposure assessments for both general industry and construction environments and provide written programs and training. Safety Consultants USA strives to provide practical solutions to any hazards that we identify.
Nashville is the state capital of and the city with the largest population in Tennessee, and the seat of Davidson County. With a population of 689,447 at the 2020 U.S. census, Nashville is the 21st most-populous city in the United States, and the fourth most populous city in the southeastern U.S. Located on the Cumberland River, the city is the center of the Nashville metropolitan area, which is one of the fastest growing in the nation.
Named for Francis Nash, a general of the Continental Army during the American Revolutionary War, the city was founded in 1779. The city grew quickly due to its strategic location as a port on the Cumberland River and, in the 19th century, a railroad center. Nashville as part of Tennessee seceded during the American Civil War; in 1862 it was the first state capital in the Confederacy to be taken by Union forces. After the war, the city reclaimed its stature and developed a manufacturing base.
Since 1963, Nashville has had a consolidated city-county government, which includes six smaller municipalities in a two-tier system. The city is governed by a mayor, a vice-mayor, and a 40-member metropolitan council; 35 of the members are elected from single-member districts, while five are elected at-large. Reflecting the city's position in state government, Nashville is home to the Tennessee Supreme Court's courthouse for Middle Tennessee, one of the state's three divisions.