Safety Staffing Services – Nashville TN
Headquartered in Atlanta, GA,
Safety Consultants USA
provides safety manager staffing services to small, medium and Fortune 500 companies throughout the US.
Safety Consultants USA provides the site safety representative and administers all compensation, benefits and taxes, without the client having additional overhead. We can augment an existing in-house safety team with additional expertise for specific projects.
Safety staffing that meets your needs for businesses in Nashville TN.
Short-term or long-term contracts, Safety Consultants USA can provide a qualified person to meet your needs.
All of our safety professionals meet the following criteria:
Experienced & Knowledgeable in OSHA Standards
Certified OSHA Outreach Trainers
First Aid / CPR Trained
Emergency Responder Trained
Companies that utilize our safety staffing services include:
General Contractors (OCIP & CCIP)
Specialty Contractors
Residential Contractors
Manufacturing Facilities
Insurance Industry
Transportation Services
Environmental Industry
Safety Consultants USA's qualified safety personnel work with your team to integrate safety on your project from initial planning to daily task-specific toolbox meetings.
Our motivated team of professionals understand that safety, quality and productivity work hand in hand.
The benefits of using a safety staffing service are numerous. First and foremost, businesses can ensure that their employees are working in a safe environment. Our safety staffing services provide the necessary expertise to identify potential safety hazards and create a plan to mitigate them. This can reduce the risk of accidents and injuries, which can be costly for businesses in terms of lost productivity and potential legal liabilities.
Safety Consultants USA Location at Tennessee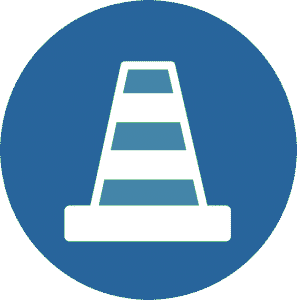 No matter your company size, Safety Consultants USA has the resources to help your company meet the challenges of the ever changing business landscape. As OSHA regulations are updated it is important that your company incorporate those changes into its safety program. Learn more about how our team can help you meet your safety goals.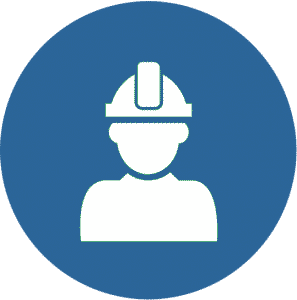 Safety Training is an essential part of any robust safety program. Safety Consultants USA offers instructor led safety training on-site or at our training center. We also offer computer-based OSHA safety training courses when you require additional flexibility. Check out our current list of open enrollment safety training classes or work with our training coordinator to develop a safety training curriculum that suits your company's needs.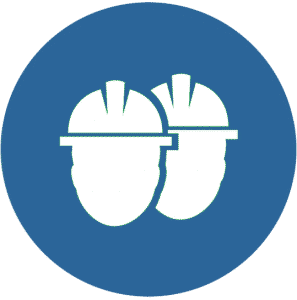 When business needs require that you have a full-time, on-site safety professional for any reason, look no further. Safety Consultants USA can provide a pre-qualified on-site safety manager through our safety staffing service for a variety of industries including construction, manufacturing, oil & gas, power, and nuclear clients. Learn more about our experienced safety staffing professionals.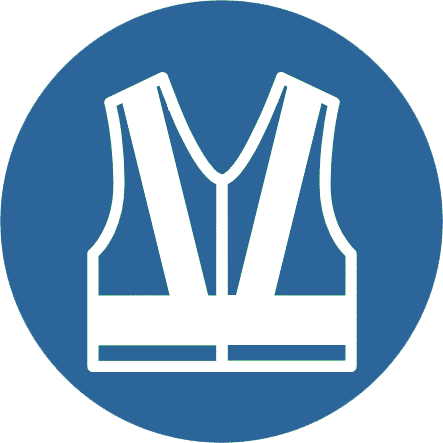 Whether you have complete team of safety professionals or require the assistance of a fractional safety professional, we can assist you and your employees in their safety goals. Here are some of the ways that we can help you reach your safety goals and the advantages of using a safety consultant for construction.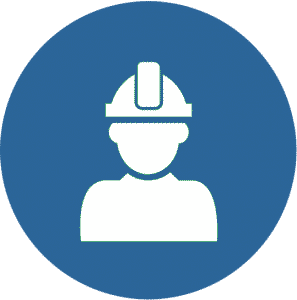 The needs of manufacturers are unique when it comes to safety. In environments where both manual and automated processes are combined there are special safety challenges that must be addressed. Because the focus of OSHA compliance in manufacturing environments is different, so must the approach be tailored to these companies and their employees.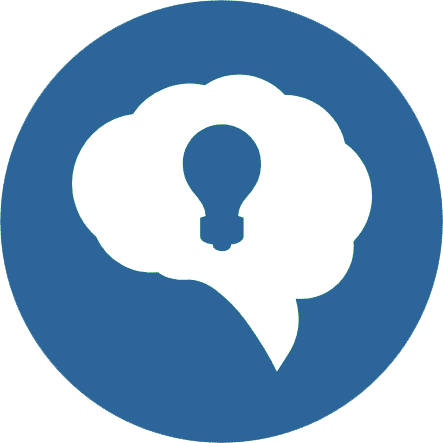 Our Industrial Hygiene team can perform hazard exposure assessments for both general industry and construction environments and provide written programs and training. Safety Consultants USA strives to provide practical solutions to any hazards that we identify.
Nashville is the state capital of and the city with the largest population in Tennessee, and the seat of Davidson County. With a population of 689,447 at the 2020 U.S. census, Nashville is the 21st most-populous city in the United States, and the fourth most populous city in the southeastern U.S. Located on the Cumberland River, the city is the center of the Nashville metropolitan area, which is one of the fastest growing in the nation.
Named for Francis Nash, a general of the Continental Army during the American Revolutionary War, the city was founded in 1779. The city grew quickly due to its strategic location as a port on the Cumberland River and, in the 19th century, a railroad center. Nashville as part of Tennessee seceded during the American Civil War; in 1862 it was the first state capital in the Confederacy to be taken by Union forces. After the war, the city reclaimed its stature and developed a manufacturing base.
Since 1963, Nashville has had a consolidated city-county government, which includes six smaller municipalities in a two-tier system. The city is governed by a mayor, a vice-mayor, and a 40-member metropolitan council; 35 of the members are elected from single-member districts, while five are elected at-large. Reflecting the city's position in state government, Nashville is home to the Tennessee Supreme Court's courthouse for Middle Tennessee, one of the state's three divisions.