Safety Staffing Services – Smyrna TN
Headquartered in Atlanta, GA,
Safety Consultants USA
provides safety manager staffing services to small, medium and Fortune 500 companies throughout the US.
Safety Consultants USA provides the site safety representative and administers all compensation, benefits and taxes, without the client having additional overhead. We can augment an existing in-house safety team with additional expertise for specific projects.
Safety staffing that meets your needs for businesses in Smyrna TN.
Short-term or long-term contracts, Safety Consultants USA can provide a qualified person to meet your needs.
All of our safety professionals meet the following criteria:
Experienced & Knowledgeable in OSHA Standards
Certified OSHA Outreach Trainers
First Aid / CPR Trained
Emergency Responder Trained
Companies that utilize our safety staffing services include:
General Contractors (OCIP & CCIP)
Specialty Contractors
Residential Contractors
Manufacturing Facilities
Insurance Industry
Transportation Services
Environmental Industry
Safety Consultants USA's qualified safety personnel work with your team to integrate safety on your project from initial planning to daily task-specific toolbox meetings.
Our motivated team of professionals understand that safety, quality and productivity work hand in hand.
The benefits of using a safety staffing service are numerous. First and foremost, businesses can ensure that their employees are working in a safe environment. Our safety staffing services provide the necessary expertise to identify potential safety hazards and create a plan to mitigate them. This can reduce the risk of accidents and injuries, which can be costly for businesses in terms of lost productivity and potential legal liabilities.
Safety Consultants USA Location at Tennessee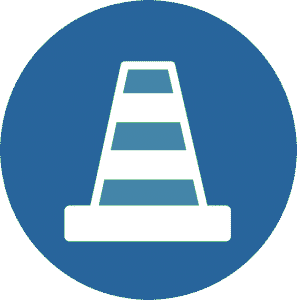 No matter your company size, Safety Consultants USA has the resources to help your company meet the challenges of the ever changing business landscape. As OSHA regulations are updated it is important that your company incorporate those changes into its safety program. Learn more about how our team can help you meet your safety goals.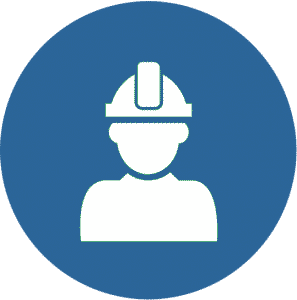 Safety Training is an essential part of any robust safety program. Safety Consultants USA offers instructor led safety training on-site or at our training center. We also offer computer-based OSHA safety training courses when you require additional flexibility. Check out our current list of open enrollment safety training classes or work with our training coordinator to develop a safety training curriculum that suits your company's needs.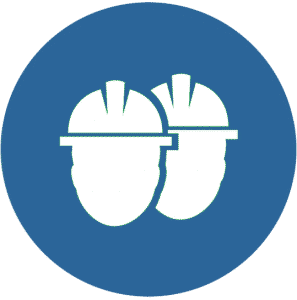 When business needs require that you have a full-time, on-site safety professional for any reason, look no further. Safety Consultants USA can provide a pre-qualified on-site safety manager through our safety staffing service for a variety of industries including construction, manufacturing, oil & gas, power, and nuclear clients. Learn more about our experienced safety staffing professionals.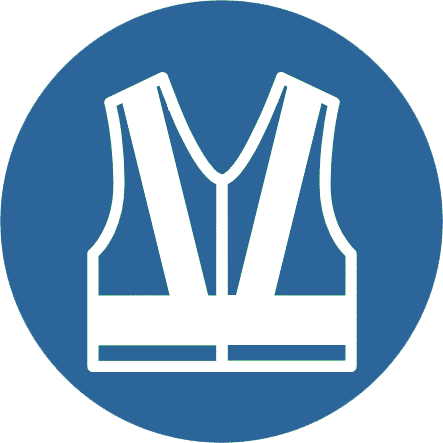 Whether you have complete team of safety professionals or require the assistance of a fractional safety professional, we can assist you and your employees in their safety goals. Here are some of the ways that we can help you reach your safety goals and the advantages of using a safety consultant for construction.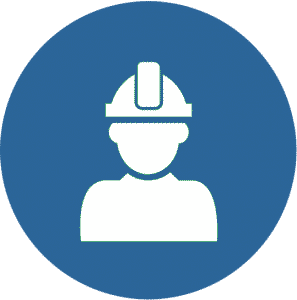 The needs of manufacturers are unique when it comes to safety. In environments where both manual and automated processes are combined there are special safety challenges that must be addressed. Because the focus of OSHA compliance in manufacturing environments is different, so must the approach be tailored to these companies and their employees.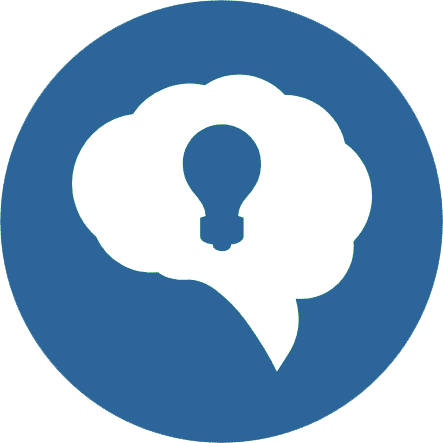 Our Industrial Hygiene team can perform hazard exposure assessments for both general industry and construction environments and provide written programs and training. Safety Consultants USA strives to provide practical solutions to any hazards that we identify.
Smyrna is a town in Rutherford County, Tennessee. Smyrna's population was 53,070 at the 2020 census. In 2007, U.S. News & World Report listed Smyrna as one of the best places in the United States to retire. Smyrna is part of the Nashville metropolitan statistical area.
The town of Smyrna has its European American roots in the early 19th century and began as an agrarian community. It was important during the Civil War because its railroad station lies between Nashville and Chattanooga. One of the major events of the war for the town involved the Confederate States soldier Sam Davis, who, after being charged with spying, gave up his life instead of giving any information to the Union Army. He was captured November 20, 1863, and was hanged by Union forces on November 27 of that year. The Sam Davis Plantation, located on 160 acres (0.65 km2) of well-maintained farmland, is the town's most important historical site.
Smyrna was originally incorporated in 1869 but its charter was rescinded by the state several years later. In 1915, the town re-incorporated and adopted a commission-mayor form of government.