OSHA Safety Consulting for Construction – Spring Hill TN
Headquartered in Atlanta, GA, Safety Consultants USA provides OSHA Safety Consulting to small, medium and Fortune 500 companies throughout the US.
General Contractors, Specialty Contractors, General Labor Contractors and more all need assistance with safety on construction sites.  Whether you have complete team of safety professionals or require the assistance of a fractional safety professional, we can assist you and your employees in their safety goals. Here are some of the ways that we can help you reach your safety goals and the advantages of using a safety consultant for construction.
Full-Time Safety Director on Staff
When a company employs the service of a full-time safety director they may quickly discover that the person in that role is so busy that he or she can use an extra set of hands to write programs, eyes to look at job sites and ears to understand the direction of the safety culture.  A safety consultant can be an excellent fit to assist here because they can fill the gaps as needed and provide the required services in a responsive manner.  The ability to be in two places at once means that one can conduct training while the other finalizes a JHA for an upcoming project.  This model allows for the flexibility to scale up or down as the situation fits.
No Full-Time Director on Staff
Many companies find themselves in need of a fractional safety person in their infancy and as they continue to grow.  If these companies were to hire a full-time safety director that person would likely find themselves without enough work and bored in their position, looking for something more challenging that better utilizes their skills.  A fractional safety person or more commonly referred to as a safety consultant is a great fit here because companies have the benefit of the advice of a seasoned safety professional without the cost of a full-time employee.  Again, this allows for the company to scale up and down and the business needs change, but still ensure that they maintain their focus on a safe workplace for their employees.
Complete Safety Team
Even large multi-billion dollar companies can use extra assistance with safety from time to time.  These teams may find that accessing a particularly remote location may be difficult and enlisting the services of a construction safety professional may be advantageous and more cost-effective.  They may realize that as their team expands and contracts that the services of a safety consultant help them fill needs that the timing of onboarding a new safety technician or safety manager leaves a hole in their team.
Advantages
There are several advantages of hiring a safety consultant to help manage construction safety for your company.  Briefly, this list includes:
Cost – because these services are not typically delivered 40 hours a week, 52 weeks of the year, you pay a fraction of the cost of a full-time safety professional.
Continuity – with many people on the team and multiple people involved in rendering services for your company, any turnover experienced can be much less painful as there are multiple team members that know your company's procedures and have visited your sites for construction safety inspections.
Expertise – Safety consulting companies typically employ people from many different backgrounds and with a variety of educational experiences. This translates to safety consultants who have seen a wide variety of environments and can bring that experience to bear on the challenges that construction companies are facing in today's ever-changing, fast-paced environment.  The depth and breadth of experience that a consultant may have and the industries that they have worked with may allow them to bring unique ideas to the table when problem-solving on the jobsite.
Construction Safety Consulting for businesses in Spring Hill TN
Construction sites are one of the most hazardous places to work. From falling objects to electrical hazards, there are countless risks that construction workers face on a daily basis. That's why it's critical for businesses to prioritize safety on their construction sites.
At Safety Consultants USA's Construction Safety Consulting, we provide comprehensive safety consulting services to businesses in the construction industry. Our team of experienced safety consultants is dedicated to helping businesses create a safer work environment for their employees. Here are some of the key benefits of working with us:
Reduce the risk of accidents and injuries: By working with our safety consultants, you can identify potential hazards on your construction site and develop strategies to mitigate them. This can help reduce the risk of accidents and injuries, and keep your employees safe.

Ensure compliance with safety regulations: Compliance with safety regulations is essential for avoiding fines and penalties. Our safety consultants can help you ensure that your construction site is in compliance with all applicable regulations and standards.

Improve efficiency and productivity: When safety is prioritized on a construction site, workers are more likely to be efficient and productive. Our safety consultants can help you identify areas where safety improvements can be made to streamline your processes and increase productivity.

Protect your business's reputation: A safe construction site is a positive reflection on your business. Working with our safety consultants can help improve your business's reputation and make it a more attractive place to work.
Safety Consultants USA Location at Tennessee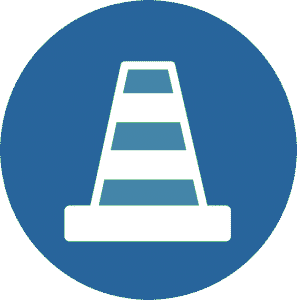 No matter your company size, Safety Consultants USA has the resources to help your company meet the challenges of the ever changing business landscape. As OSHA regulations are updated it is important that your company incorporate those changes into its safety program. Learn more about how our team can help you meet your safety goals.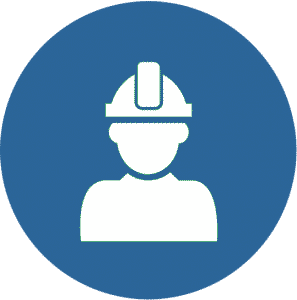 Safety Training is an essential part of any robust safety program. Safety Consultants USA offers instructor led safety training on-site or at our training center. We also offer computer-based OSHA safety training courses when you require additional flexibility. Check out our current list of open enrollment safety training classes or work with our training coordinator to develop a safety training curriculum that suits your company's needs.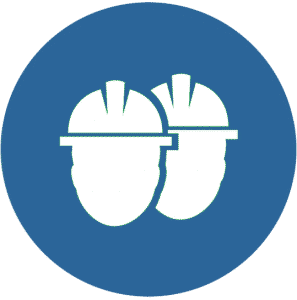 When business needs require that you have a full-time, on-site safety professional for any reason, look no further. Safety Consultants USA can provide a pre-qualified on-site safety manager through our safety staffing service for a variety of industries including construction, manufacturing, oil & gas, power, and nuclear clients. Learn more about our experienced safety staffing professionals.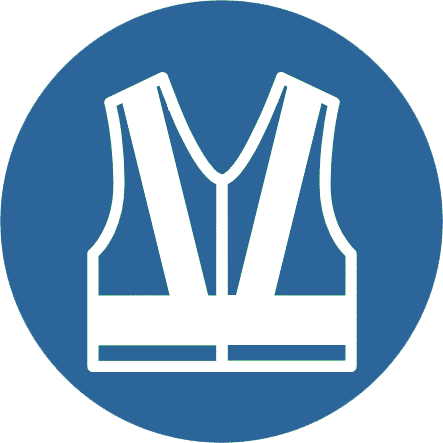 Whether you have complete team of safety professionals or require the assistance of a fractional safety professional, we can assist you and your employees in their safety goals. Here are some of the ways that we can help you reach your safety goals and the advantages of using a safety consultant for construction.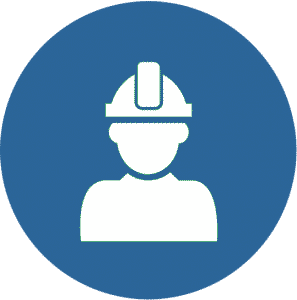 The needs of manufacturers are unique when it comes to safety. In environments where both manual and automated processes are combined there are special safety challenges that must be addressed. Because the focus of OSHA compliance in manufacturing environments is different, so must the approach be tailored to these companies and their employees.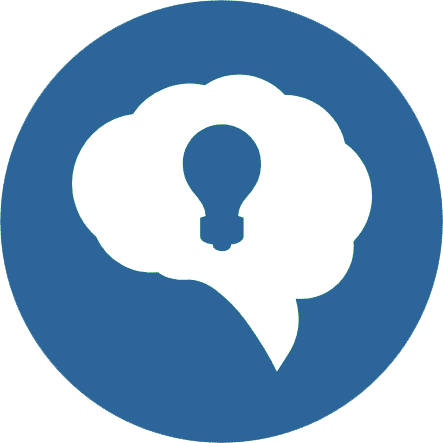 Our Industrial Hygiene team can perform hazard exposure assessments for both general industry and construction environments and provide written programs and training. Safety Consultants USA strives to provide practical solutions to any hazards that we identify.
Spring Hill is a city in Maury and Williamson counties, Tennessee, located approximately 30 miles (48 km) south of Nashville. Spring Hill's population as of 2020 was 50,005. Spring Hill is recognized as the 4th fastest growing city in Tennessee by the U.S. Census Bureau and is included in the Nashville metropolitan area.
The first settlers of Spring Hill arrived in 1808 and the city was established in 1809. Albert Russell was the first person to build a home on the land that became Spring Hill.
Spring Hill was the site of a Civil War battle, now known as the Battle of Spring Hill, on November 29, 1864.